Operationally focused investment firm
for lower middle market
ShoreVest seeks established and fundamentally sound businesses that do not currently have institutional shareholders. As investment partners, we provide more than just capital; we actively partner with management teams to build and grow businesses.
ShoreVest is a private equity firm with extensive investing and operating experience. We are hands-on investors who work closely with management to unlock their business' underlying value and help them succeed.
ShoreVest invests in companies with fundamentally sound businesses regardless of their immediate circumstances. We focus on companies that currently do not have institutional shareholders. Our active operational focus makes us ideal partners to engineer a reorganization, facilitate an ownership transition or help develop the operational scale and professionalization required to support continued growth.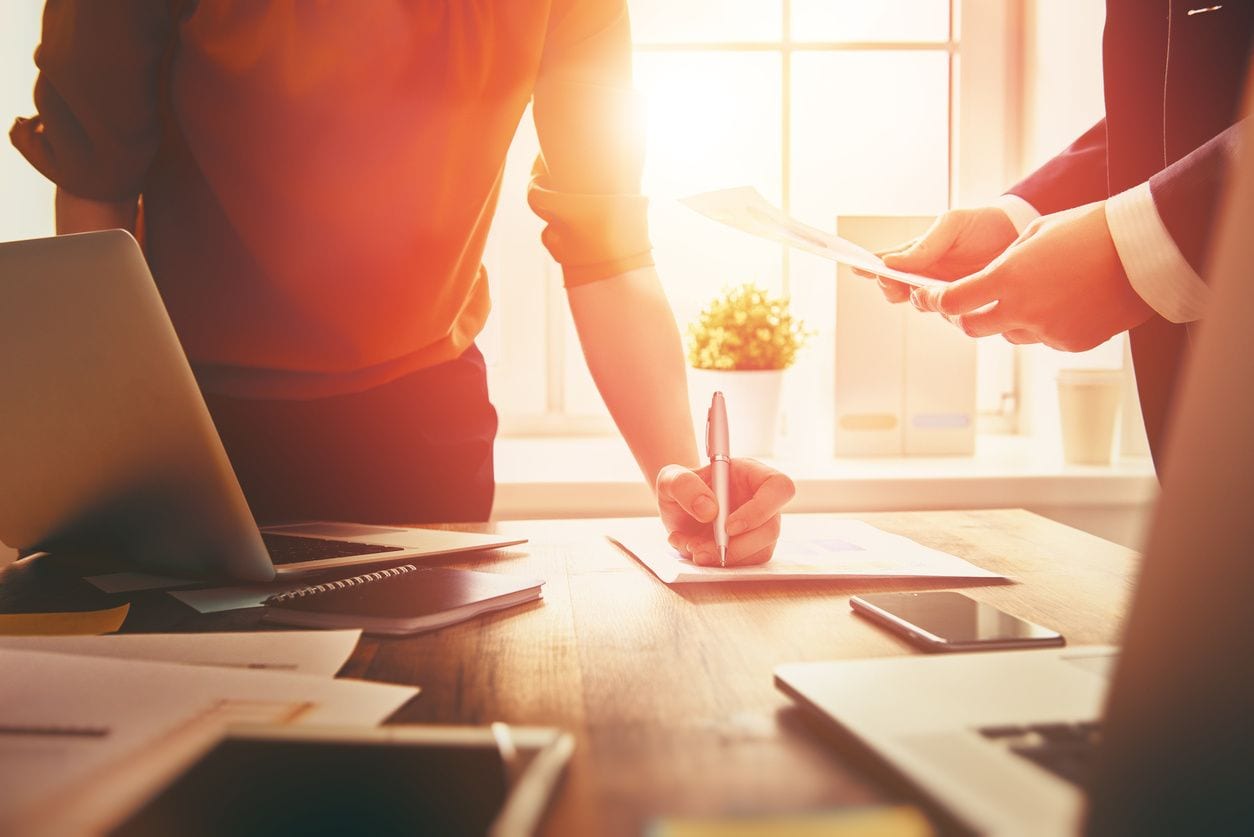 ShoreVest founders have executed over 50 platform and add-on investments. Our active involvement and management experience make us ideal partners to help acquire, finance and integrate a new location and/or complimentary product or service.
Fundamental value creation through operational improvements.
ShoreVest works along side management teams in developing a clearly defined, agreed-upon business strategy. Together, ShoreVest and management identify these opportunities to drive internal expansion, pursue strategic acquisitions, and improve operational efficiencies. We have a track record of successfully recognizing businesses potential by looking beyond the balance sheet.
We strive to meet the specific needs and desires of the business owners by creating a solution that best meets their financial and non-financial goals.
Revenues between $10MM and $100MM
Located in the U.S.
Shareholders are management, families or individuals, or orphaned/non-core subsidiaries
Ownership or management transition
Financial and/or operationally challenged
Liquidity to founders who wish to remain invested and involved
Capital and expertise needed to implement strategic & operating initiatives
Growth Investments
Recapitalizations
Carve-outs
Buyouts
Restructurings
Consumer Products
Manufacturing
Industrial Services
Distribution
Building Products
Metals
Packaging
ShoreVest founders have executed over 50 platform and add-on investments. In addition, the founders have worked together since 2001.
Some of the current and former companies are listed here:
HOP Energy is engaged in the retail distribution of heating oil and other liquid petroleum products and related services. HOP currently delivers under 15 trade names, and is the second largest home heating oil distributor in North America. HOP serves the Northeastern region of the U.S.

Blue Bell Mattress Co., is a Northeast licensee and largest domestic licensee of the King Koil brand and manufactures and sells both King Koil and private label inner spring and hybrid mattresses to bedding and furniture retailers in the northeast and mid-Atlantic states. Blue Bell serves more than 1,300 store locations in its footprint and is one of the largest providers of bedding products in its geography.

Hurd Windows & Doors manufactures high-end custom wood windows and doors that are sold under the Hurd brand for residential new construction, remodeling, and light commercial applications. Hurd's products, which are sold through distributors in the United States and Canada are in 20 countries worldwide.

Superseal Windows & Doors

Superseal Window & Doors is a manufacturer of custom vinyl windows and patio doors for the new construction and repair/replacements markets. Superseal also produces a line of aluminum doors and windows for commercial and heavy commercial applications.

Wakefield Thermal Solutions

Wakefield Thermal Solutions is engaged in the manufacture, fabrication and sale of thermal management products (heat sinks) and aluminum extrusions and is one of the leading manufacturers of heat sinks in the United States. Wakefield's thermal management products serve the automotive, telecommunication, industrial controls, transportation, power supply, factory automation, consumer electronics, aerospace, defense, microprocessor, and computer industries.

PM Engineered Solutions is a leading provider of precision powdered metal, thermoset and thermoplastic component parts and assemblies. It specializes in manufacturing custom powdered metal and plastic parts for the business machine markets, power hand tools, industrial controls, automotive and appliances to name a few.

Midwest Aluminum, Inc. is an aluminum extruder & fabricator. Its core industries served are aluminum distributors, military fabricators, window and window wall manufacturers, construction and other custom fabricators of aluminum.

TrimCo Holdings LLC is a manufacturer and distributor of YKK and Talon branded zippers, as well as a distributor of apparel trim such as buttons, zippers, snaps, hangers, polybags, and woven and printed labels.

Soft Tex Pillows, Inc. is a manufacturer and distributor of residential, hotel, and institutional pillows as well as pet beds. Soft Tex specializes in polyester-fill, non-allergenic pillows which are produced in various sizes, styles and are filled with a variety of high-quality fibers.

Manson Insulation, Inc. is a Canadian manufacturer of a wide range of industrial, commercial and acoustical fiberglass products serving the North American market. Its primary customers are distributors in both Canada and the United States.